Please contact me if you are interested in setting up a private workshop for yourself and  friends! I love the more intimate sized teaching opportunities to share weather its focused on:
Hackamore/Bridle Horse: Beginning with an in depth look at the genius behind this time honored tradition, proper gear selection, fit and application, through introducing the often radically different way of riding that focuses on ourselves.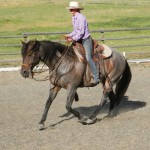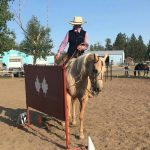 Feel, Timing and Balance:
Yup…the big 'un's. And what I love to explore! I call this the mortar between the foundational building blocks and incredibly profound for us to dig into; both for ourselves and our horses.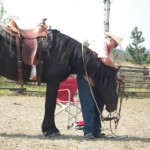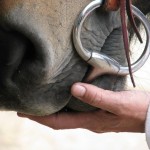 "Feel Like a Kid": These camps are a ridiculously fun and sneaky way to help us become more present, aware, playful,  and right brained; all tromped on skills we've left behind that as we "grew-up'  that allow us to become available for ourselves and others, including our horses and set the stage for developing feel. Seriously silly growth and comedy.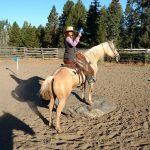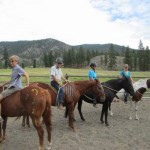 Art and Horsemanship:  Mixing my two loves into one magnificent offering that will allow us time to "be', space to dabble, room to experiment, safety to question. These two are so alike and supportive of one another not to mention about the ONLY thing we want to paint!  If ever you're like me and have Lost Art, a longing to create that you've never explored for all out myraid of reasons and want to try…
stefanietravers777@gmail.com